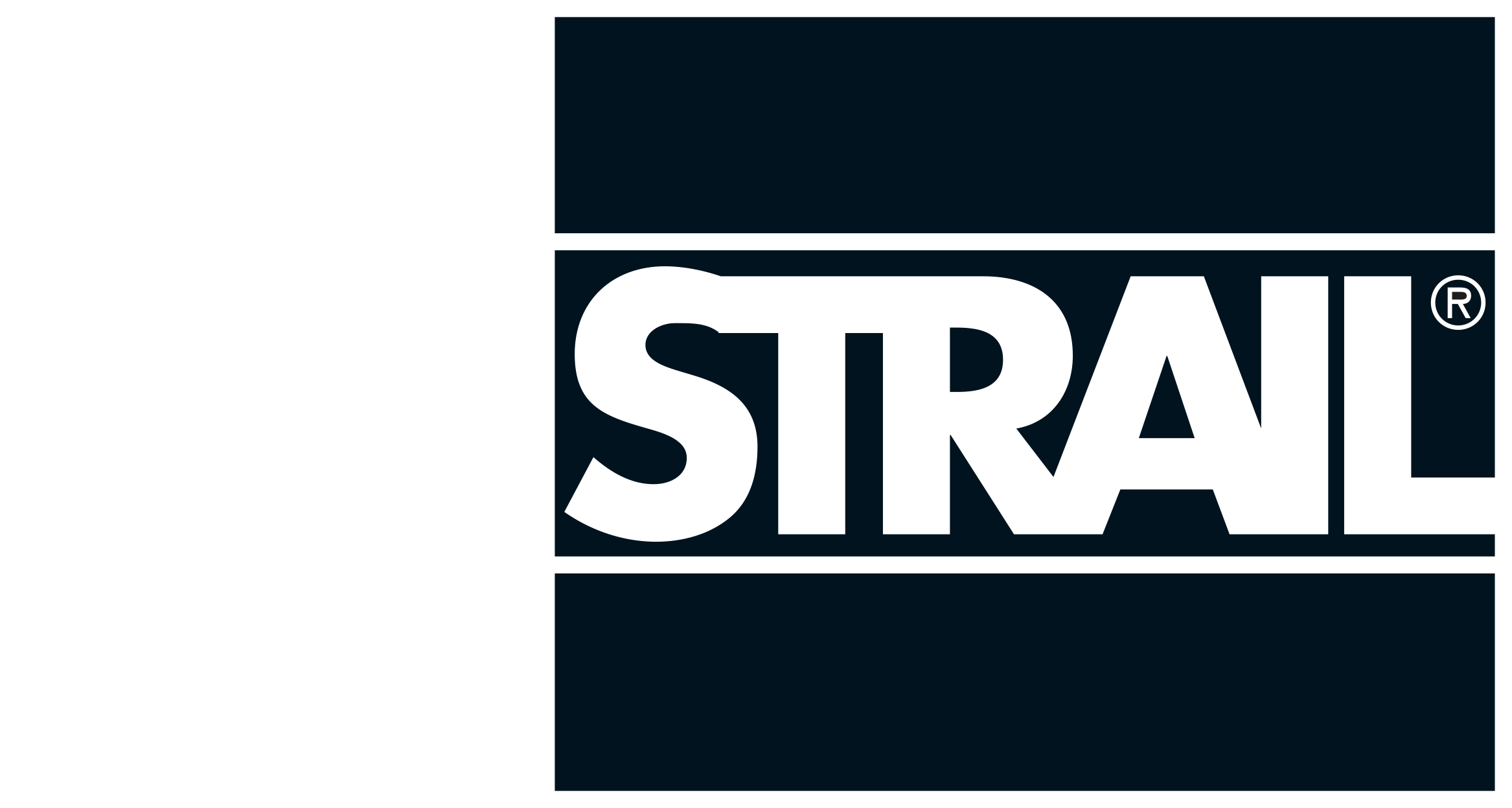 EBE Solutions are Austrian partner for STRAIL Level crossing plank-systems


STRAIL level crossing planks-systems are specially designed for heavily trafficked main roads and are characterised by high load-bearing capacity and durability. The system has a modular design and consists of individual solid rubber panels that are connected to each other by bracing elements. The system is suitable for any rail and sleeper shape and offers a system solution with different designs of inner and outer panels. The patented high-tech rubber surface with vulcanised corundum ensures excellent slip resistance and the long service life of the system. EBE Solutions is exclusive Partner for STRAIL's level crossing planks in Austria.

Find out more on STRAIL's website: www.strail.de/en

Or contact us directly.